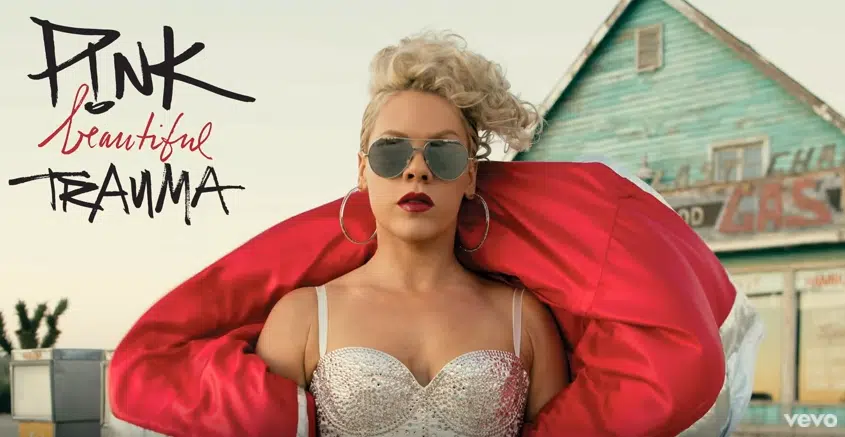 P!nk has admitted she regrets taking sides in the feud between Taylor Swift and Katy Perry.
P!nk said she didn't want to pick a favourite.
When asked why she chose "Team Taylor" while on a London radio show, the singer told the Los Angeles Times "I should've just kept my mouth shut, because I don't believe that. I don't care,"
"I felt rushed and I didn't know what to do. And I paid for it, because then the next day 'Pink is Team Taylor.'"
P!nk's new album Beautiful Trauma comes out Friday.