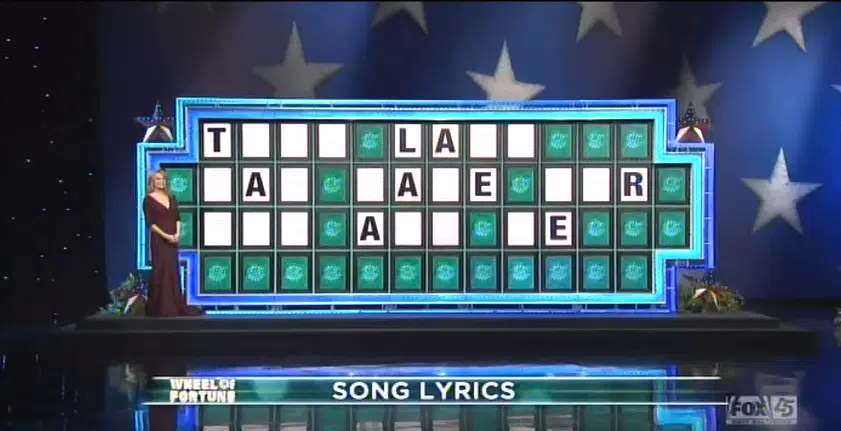 Ah, the pleasure of nerves and live TV.
This happened last night on The Wheel Of Fortune. This lady yelled out a guess and accidentally let one slip. People are saying she farted on TV.
However, it could also just be a sneeze.
I don't blame her! Live TV is nerve wracking!!!
Pat Sajak covered it by saying;
"That's okay, all I heard was a noise. I just heard a sound. Unidentifiable,"

https://www.youtube.com/watch?v=mMFSc6lGAQQ