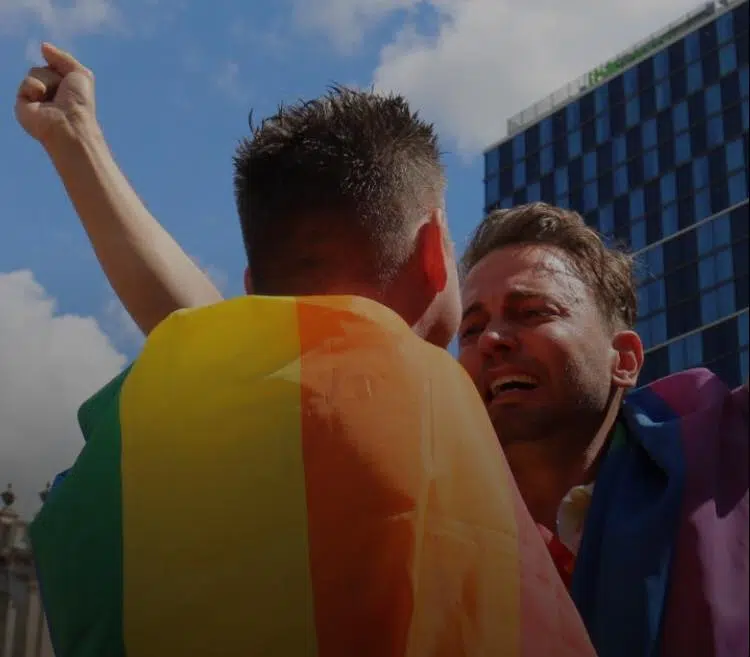 70% voted YES for LOVE!!!!
A survey done by the the Australian Bureau of Statistics shows the majority of Australians support legalizing same-sex marriage.
The poll is non-binding but the government pledged to put a proposal to Parliament if voters were in favour of same-sex marriage.
Australian Prime Minister Malcolm Turnbull said on Twitter that people had voted "overwhelmingly yes, for marriage equality."
"They voted overwhelmingly for fairness, for commitment, for love," Turnbull said.
YAYAYAYAYAYYAYAYA!!!
Read more HERE