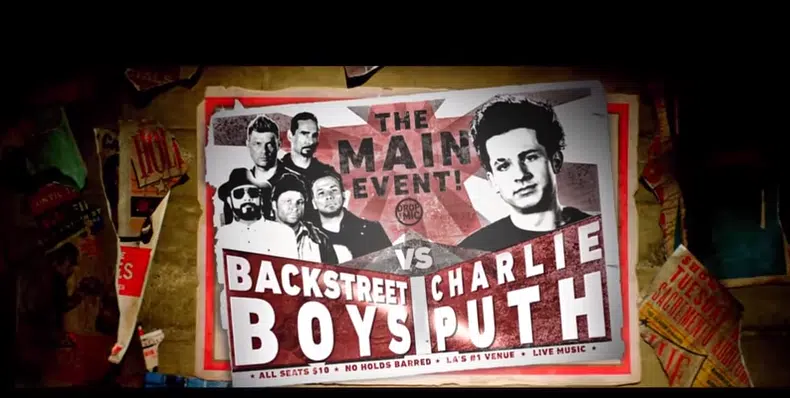 MY HEART IS RACING. THIS IS AMAZING.
Childhood legends vs one of my all time favourites battle it out with their gorgeous voices.
I would like I am a total Charlie Puth hipster. I have been watching his YouTube videos since 2011. I actually made a lyric video for him back in the day so he follows me on Twitter, no big deal. (the biggest humble brag of liiiifeee. Sorry, I just think it's super cool, okay?!?!?!)
Ugh, please watch.