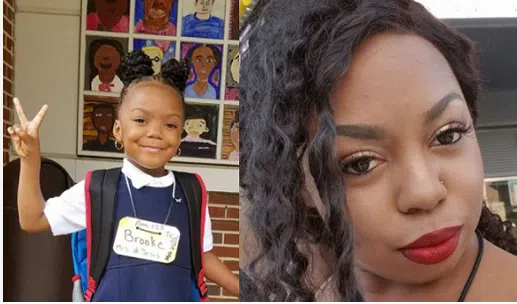 This mother pays her daughter $7 in allowance but is teaching her about the "real world" by charging her $1 for rent, $1 for water, $1 for electricity, $1 for cable, and $1 for food.
Some people are all for it, but some people think it's cruel taking money from a child. The $5 that she has taken she's been putting into a savings account for her future.
I think it's a great way to teach your children the responsibilities of money and the real world.