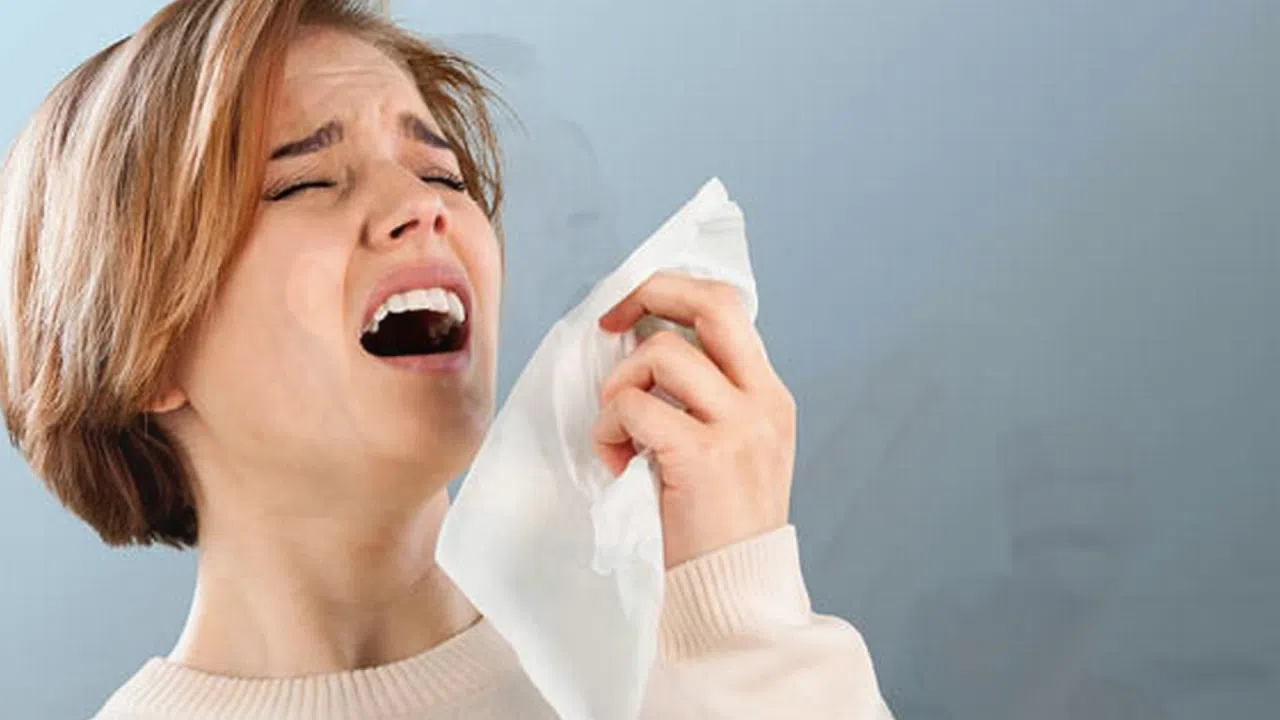 Ahh, cold season. Here's to not being able to breathe while you sleep, endless coughs and lots of eye rubbing.
Since it's in full swing once again, Health Canada has released their list of the TOP 10 SURFACES MOST LIKELY TO GET YOU SICK.
Water coolers / water foutains
Photo copiers / office printers
Bathroom surfaces
Door handles
Soap dispensers 
Bus / transit poles 
Mobile devices (phones / tablets)
Keyboards
Gym equipment
Shopping carts 
You can find out more on how to avoid catching the flu, HERE!