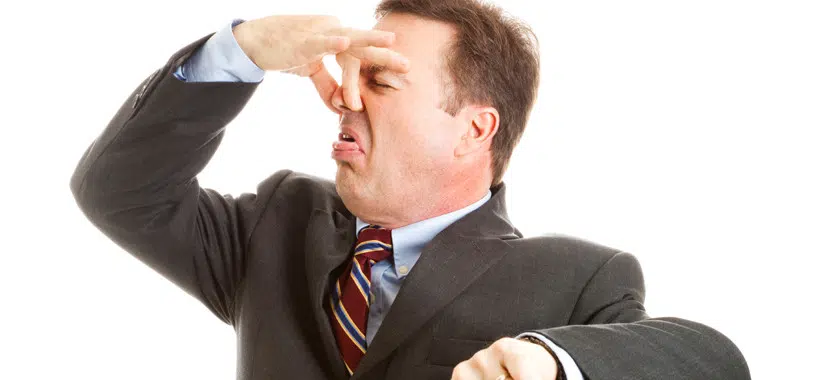 Earlier this week, we talked about the food that are WORTH having bad breath for.
Registered dietitian Andy De Santis is here to help distinguish the  TOP 5 THINGS PRONE TO CAUSE BAD BREATH.
They include:
Coffee
Alcohol
Onions / Garlic
Milk / Cheese
Canned Tuna
Based on our studies, the top 3 answers for food that is worth bad breath are on this list!
Coffee
Garlic
Chocolate Milk