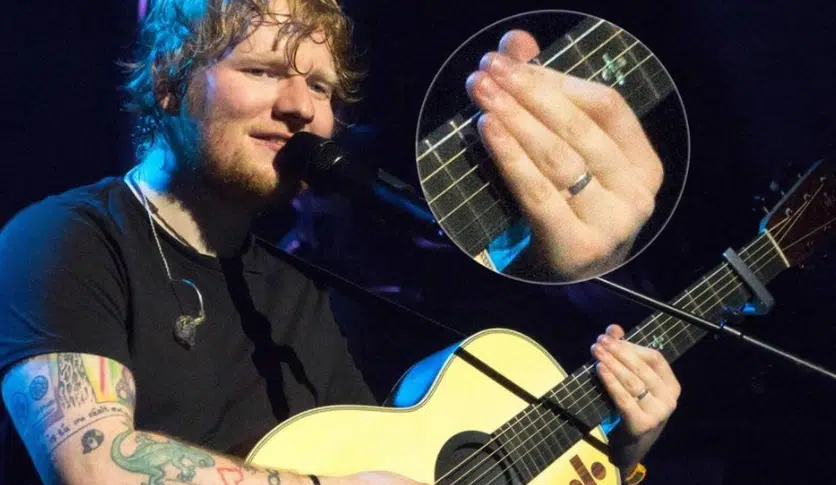 Rumour BUSTED: no, he is not.
Ed Sheeran is taking part in a trend that is becoming more popular: men wearing their own engagement rings!
Rumours were circulating that Ed was already secretly married to his fiance Cherry Seaborn because he was spotted performing in London with a ring on his ring finger.
He addressed the rumours stating that he is not married but chose to wear a ring to show to everyone that he is engaged.
I ALWAYS wondered why men never wore engagement rings. I truly love them and the trend!