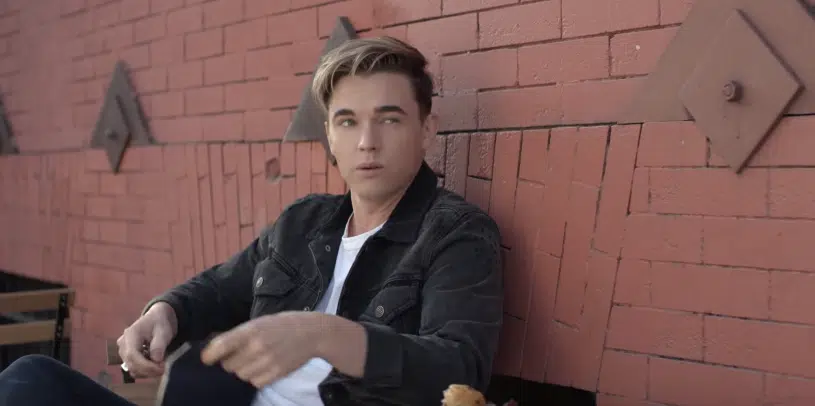 IT'S SO GOOD GUYS!!!
This song was actually 'leaked' a few months ago. I remember seeing it on Spotify, Snapchatting all my friends on how good it was, then it was deleted a day later! It's finally back, thank goodness.
Beautiful Soul, Jesse McCartney, is back! The 30-year-old pop star just released a song titled,  "Better with You," which is his first single since 2014.
The release included a release of an adorable music video as well. Actress Danielle Campbell appears in the music video as his muse.
Watch and take a listen below!!