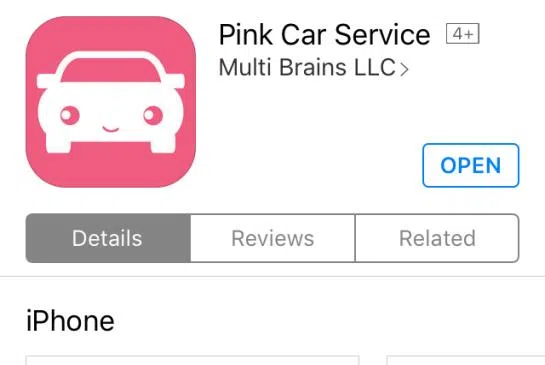 This has me all sorts of excited!
I (unfortunately) KNOW I'm not the only woman that's been cautions getting into a cab/uber. You can never be too safe.
Pink Car Service is a new ride sharing system that caters specifically to women.
The service is supposed to offer a safer & more comfortable experience for women by employing mainly female drivers and running more detailed background checks.
App founder Brooke Garcia says she noticed the opportunity for a niche service in what is normally a male-dominated industry.
"We put a huge focus on safety, security and service and we felt there was a major need in the industry for safe and reliable options for females and the vulnerable sector."
The app launched in Calgary this week. Hopefully it makes its way down to Lethbridge sooner than later!
To download the app for yourself, click HERE!