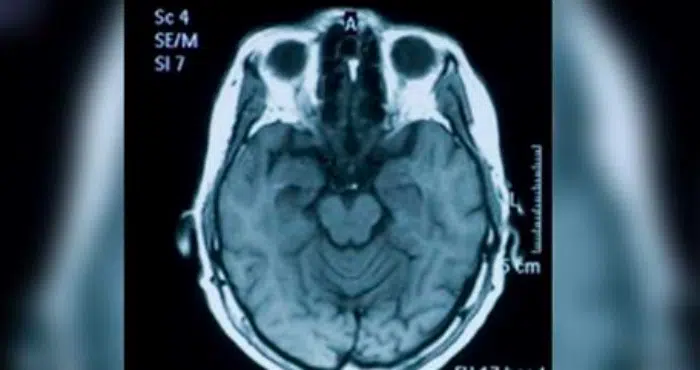 Okay, not even kidding you, I was ranting to one of my co-workers about how forgetful I've been recently with EVERYTHING.
Now, I feel kinda okay with it.
Science has made an amazing discovery about forgetful people that will change the way you think about your own memory. It turns out that being forgetful might not be a bad thing at all…
People with the best memories in the long term usually forget details once they are no longer needed.
So if you forgot the directions to that new restaurant, it's probably because you have more important things on your mind… literally! 
More info HERE!