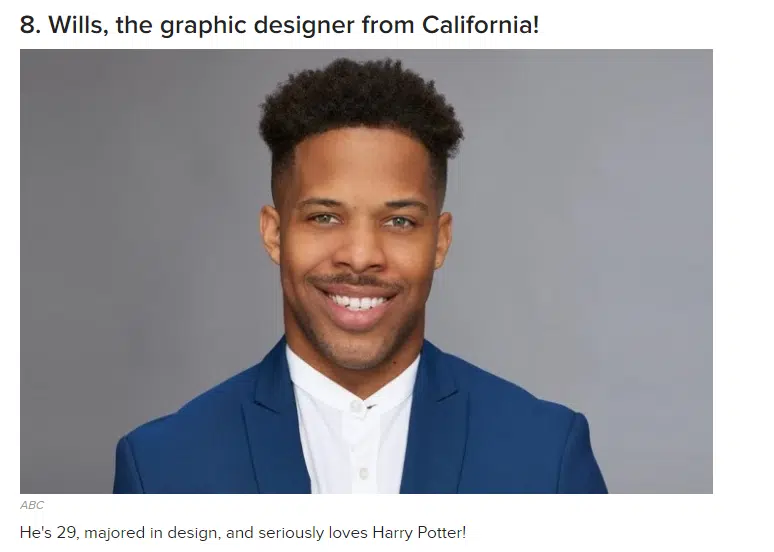 I'm not a big viewer on the Bachelor or the Bachelorette, but I feel like I should start.
What I thought the show was about before I saw it way back when: They took an 'average' person who couldn't find love and found them love. NOT super hot people dating other super hot people!! I guess it makes for better TV, but still. I'm bitter about it.
But…. Garrett and Wills are after my heart. Mmmm call me anytime.
See the full list HERE