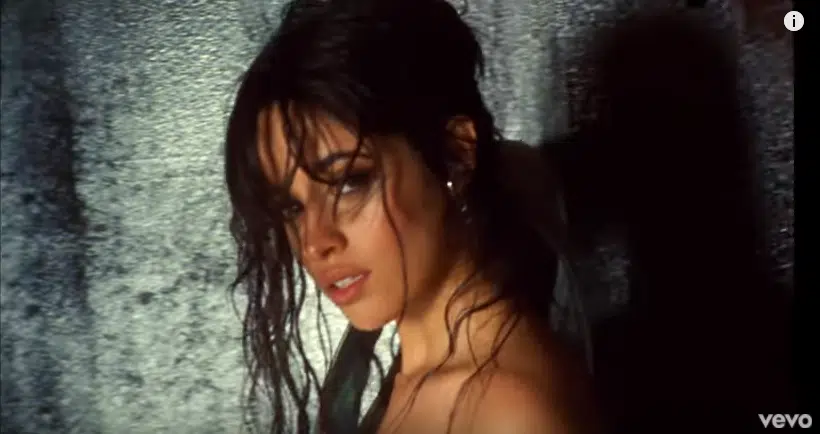 Camila Cabello has pulled out of Tuesday night's Taylor Swift concert in Seattle due to illness.
In a message on Twitter, the pop star said she felt sick after performing on Sunday's Billboard Music Awards "and ended up in the hospital to get checked out."
Cabello said "the diagnosis was basically dehydration" and "a low grade fever."
Doctors, she said, advised her to rest.
"I'm so sorry to let you guys down and I promise I will make it up as soon as I can," Cabello tweeted. "I guess sometimes I just push myself too hard and I promise I'm gonna take better care of myself."
Aw, feel better Camila!!!