You've probably seen eggnog on the shelves at the groceries stores already…. right?
Well now get ready for EGGNOG VODKA!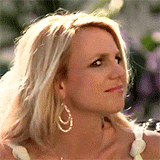 Yup.. it's a limited edition vodka that you can apparently drink hot or cold with a splash of cream and a sprinkle of cinnamon!
Hey… I would give it a go!