OHHHH YESSSS
Bryan Cranston -who plays Walter Wright on the AMC series- recently shared in an interview that a movie is in the works!
"Yes, there appears to be a movie version of 'Breaking Bad, but I honestly have not even read the script," Cranston said. "I have not gotten the script, I have not read the script. So there's the question of whether or not we'll even see Walter White in this movie."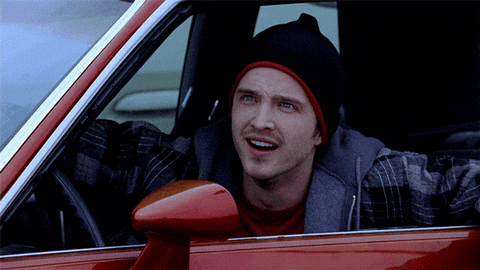 Apparently the movie is gonna track Jesse's life after the season finale!