GET READY POTTER HEADS!
A Harry Potter  themed Cruise is getting ready to set sail this Summer (August 5th-11th and 19th-25th), the cruise will make stops at multiple filming locations for the eight Harry Potter films, including Virginia Water (where Harry first meets Buckbeak) and Picket Post Close (the actual location of 4 Privet Drive).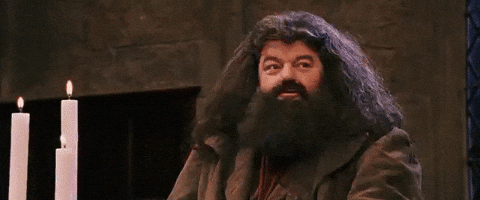 Before you get too excited the cost is $4,190 PER PERSON!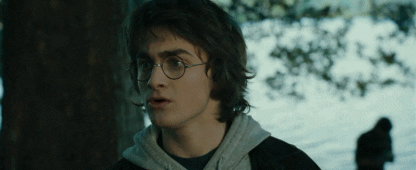 Better get yourself an invisibility cloak to sneak onto that ship!