If you haven't seen the classic 1939 movie The Wizard of Oz… we can't be friends!
In a recent study it's been named the most influential film of all time, after the analysis of thousands of motion pictures across several genres.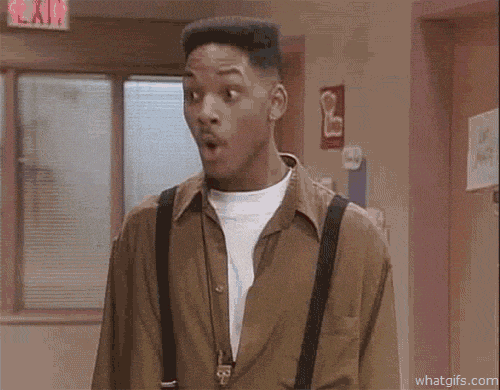 Cool, right?!
What movie has been the most influential for YOU?