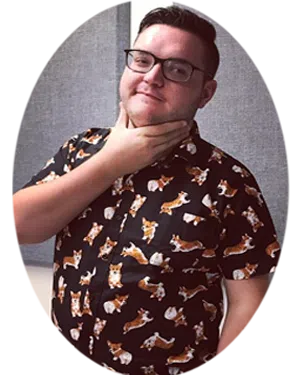 Wake up weekday mornings with Chad & April for all your favourite hits, news, entertainment and all around fun to start your day off on the right foot!
Chad comes to us from Red Deer originally after doing a stint up north in Grand Prairie. He's an avid reader, loves going to the movies, and is known to bust out his moves when doing the show with April.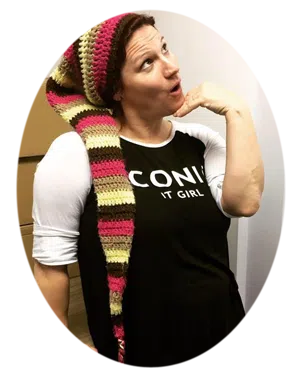 April is Vancouver born and raised, with past radio and TV stops in Kelowna and Japan, which is where she'd love to retire to someday.
She loves the Asian culture, and is a bit of a foodie & Asian fusion is her weakness. Well, so is red wine, and chocolate, and ok, gummies too-they're her rink soother as she spends a lot of time in hockey arenas near & far cheering on her kids.